Firstly I want to say a massive THANK YOU! for visiting my humble site 🙂
It is an absolute pleasure to have you here.
Thank you even moreso for visiting my about page - feelin' the love!
My name is Kieran, Kieran Knight (almost said Bond 🙂 )
I am a Fitness Trainer during the day and a Blogger/Writer by night. I love both of these activities immensley. What I love more is to help you beautiful people in your journey to become the fitter YOU!
Back in 2017 I started building out my own home gym in my basement, and by 2019 it was almost complete. While projects like these never really get fully finished, it is certainly complete enough for me to bring my clients in to workout.
This site was initially created as a hub to basically dump all of my ideas, thoughts and recommendations but soon became something so much more.
Today the site serves countless people in helping them find the best fitness equipment, helping them with certain workouts or to meet their goals or just to provide a fun reading experience during your lunch hour 🙂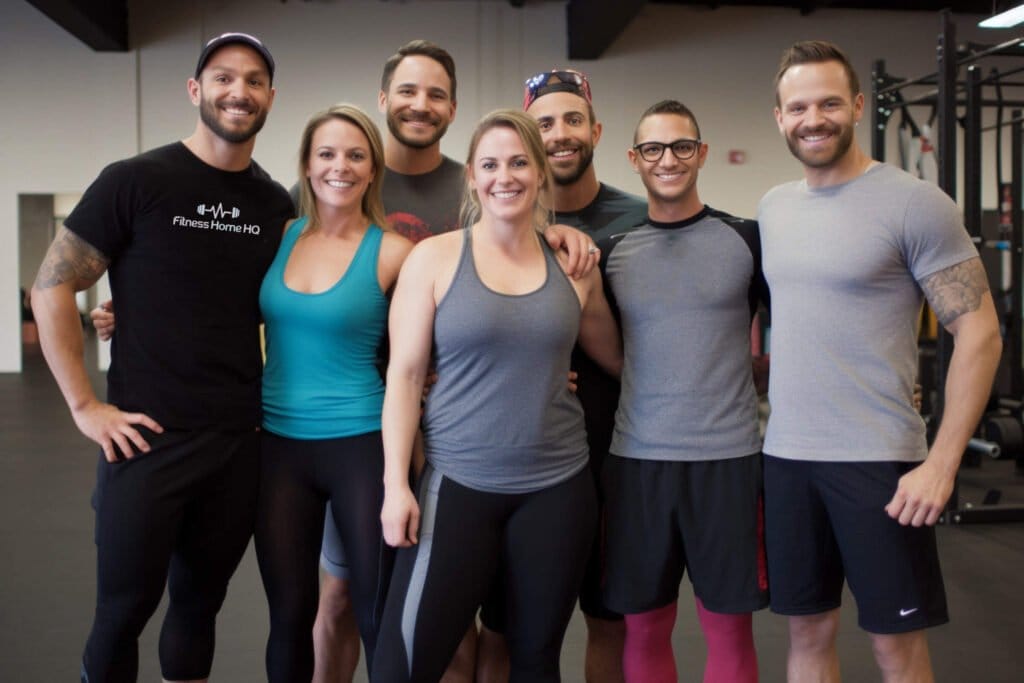 I also have a small and modest team with me along for the journey!
Whatever it is you're here for, I'm glad you are here 😀
If you have any questions at all, please feel free to ask them over at my contact form and Ill get back to you as soon as!